Create text message with just one click!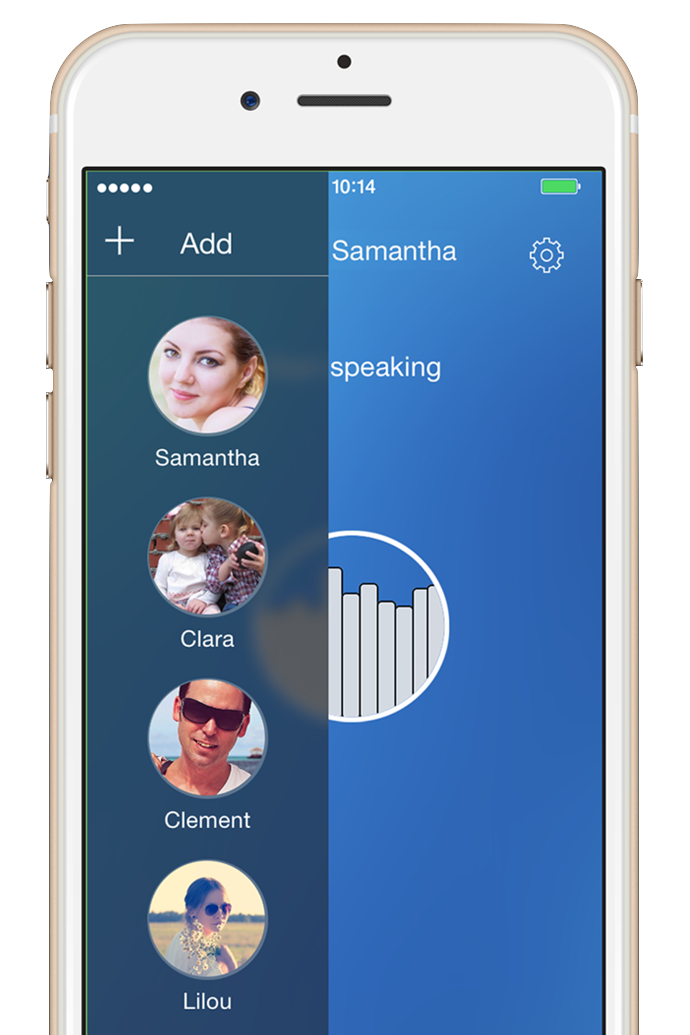 Dictate instead of writing: Voice SMS transform your voice into text message.
Save valuable time every day.
If you are too busy to type on your iPhone, then Voice SMS is definitely for you.
Up to five times faster than typing on a keyboard
The application is based on an intelligent speech recognition that improves with time.
Automatic grammar correction.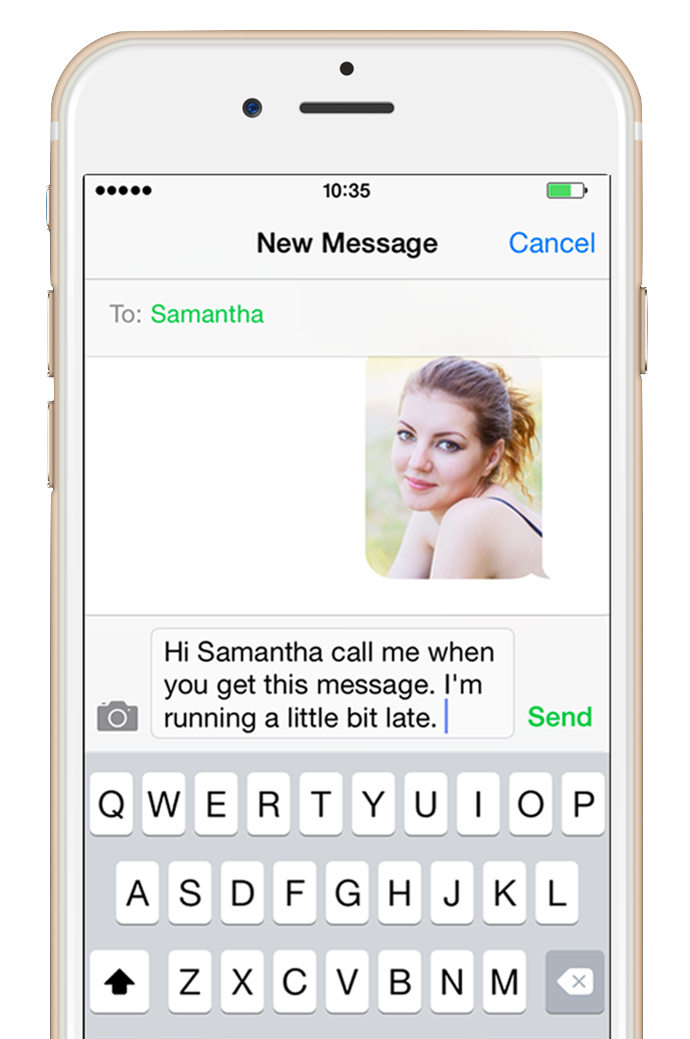 Speak
Use your voice to send messages. No more tedious typing. Just speak and it's done.
Contact
Text message with contact is created with single tap.
Speech Recognition
Fast and accurate, fully automated speech recognition.
Voice SMS is available for iPhone